medıatıon

Mediation with AppLovin
Tony Chau, Sr. Analyst at AppLovin, provides a high-level overview of how to grow apps through mediation, ad campaigns, and monetization. Tony also describes AppLovin solutions -- AppDiscovery, MAX, SparkLabs, and Adjust -- and how you can use them to help you with every phase of growing your app.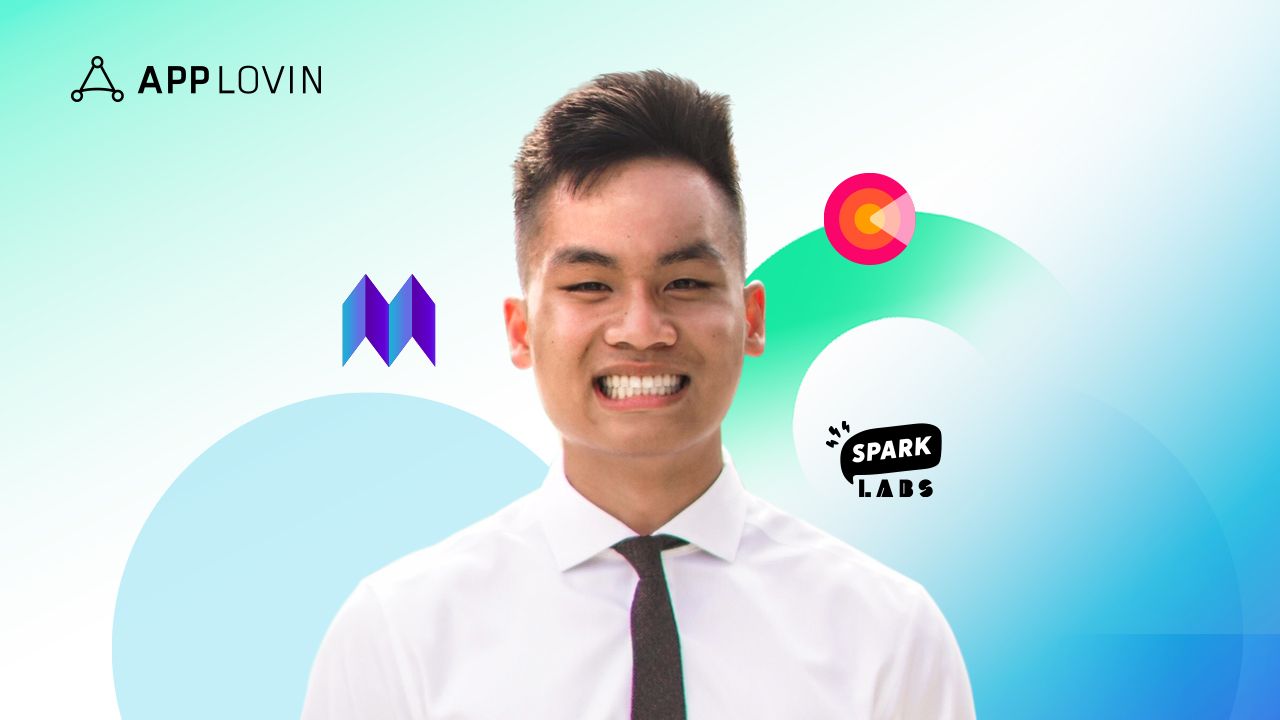 Tony Chau, Senior Analyst
Resource: Mobile App Glossary

The world of mobile apps changes quickly.
Here are the terms you should know.
Created with